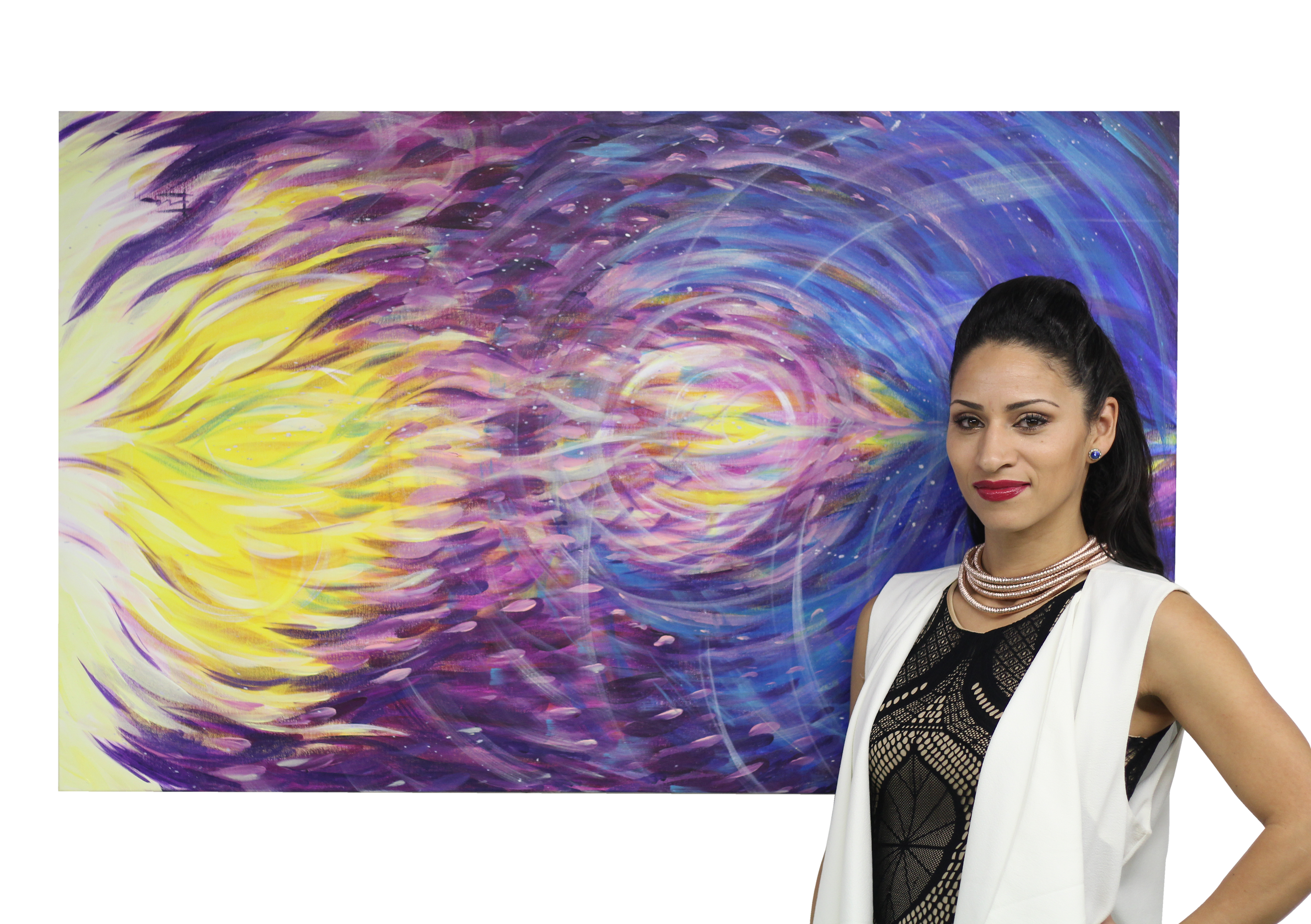 CONTENT DIRECTOR AND CREATOR
With a Bachelors in the Art of Animation, Evelyn Bailey is a visionary and professional  Traditional and Digital artist. Her notable experience includes film productions in the animation industry with reputable studios such as House of Cool in Toronto. 
With her many years experience in exploring a multitude of mixed medias, 
Evelyn Bailey is now Content Director and Creator for the Award winning Projection Mapping show called 'The ILLUMINATION EXPERIENCE' in the City of Cambridge, ON. This laser projection show highlights the historical Old Post Office building and its recent upgrade to a digital library known as 'Idea Exchange'. 
 This project has opened doors to mentorship and leadership within Conestoga's Design program with the city launching a Student Show. 
Lastly with advancements in technology, Evelyn is also at the forefront of incorporating Virtual Reality art with the projection mapping Experience adding 360 VR Art onto her roster.